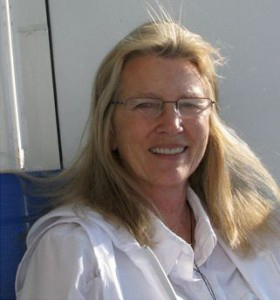 Pat was born in San Antonio, Texas. Coming from a military family, she grew up in an international environment where her inborn passions for art and the horse flourished.
She attended three universities: The University of Maryland Extension in Munich, Germany, American University in Washington, D.C, and graduated from the University of Colorado in Boulder, Colorado.  Postgraduate schooling continued in Paris, France, where she resided for a total of 13 years.
She has held sculpture exhibits nationally and internationally including in Washington, DC, Virginia, Oregon, California, Paris, Vienna, and Madrid. In addition she became an accomplished horsewoman and riding instructor.
Her first book, The True Story of Catch-22, and its companion book, The True Story of Catch-22 ILLUSTRATED, were published September 2012. A radio interview with John Bachelor of The John Bachelor Show in N.Y., interview with Arts and Entertainment Magazine, and several book signings quickly followed. Her third book, It's YOUR CALL, a highly illustrated inspirational book for adolescents, is now in progress.
Her son, Jason, has a doctorate in Aerospace Engineering Sciences and is deep on the astronaut path. Home is currently in northern Virginia with her husband, Jim, a former FBI Special Agent.